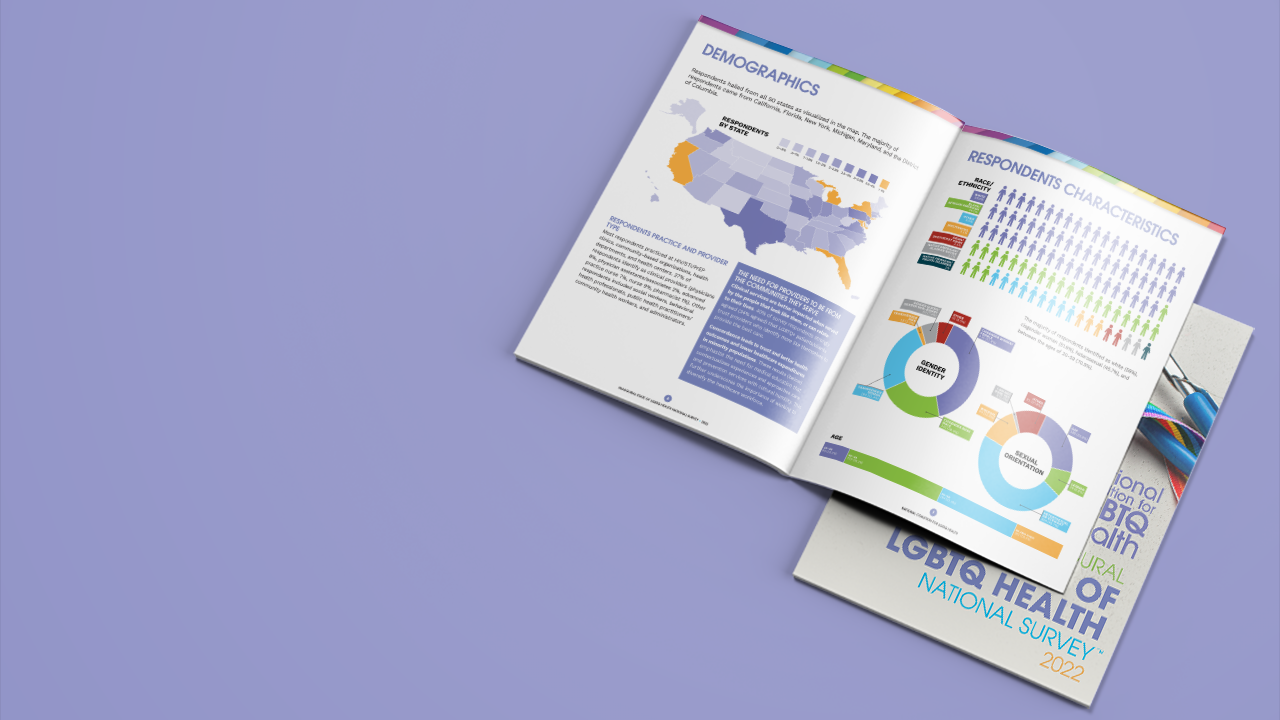 LGBTQ Health Awareness Week
State of LGBTQ Health National Survey
What's the state of LGBTQ Health in the United States today?
Read the new report from the
National Coalition for LGBTQ Health
STAY INFORMED. STAY HEALTHY.
Mpox resources for clinicians and community
The National Coalition for LGBTQ Health is committed to improving the health and well-being of lesbian, gay, bisexual, and transgender individuals through federal and local advocacy, education, and research. The Coalition addresses the entire LGBTQ community, including individuals of every sexual orientation, gender, gender identity, race, ethnicity, and age regardless of disability, income, education, and geography.