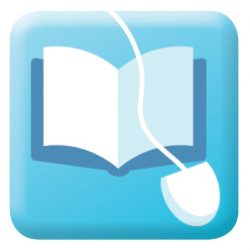 Education & Training
The Coalition is committed to educating healthcare providers and consumers about LGBTQ+ health issues.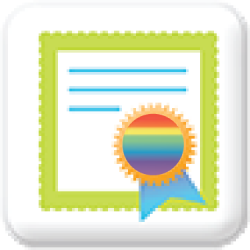 LGBTQ Health Training & Certificate Program™
The National Coalition for LGBTQ Health's LGBTQ Health Training and Certificate Program™ is a professional development offering for clinical and allied health care providers and support staff to cultivate new skills and gain critical knowledge to enhance the delivery of quality, culturally competent care to lesbian, gay, bisexual, and transgender consumers. This training and program receives yearly accreditation.

Update coming soon.